Human Rights Blog
Nov 18, 2023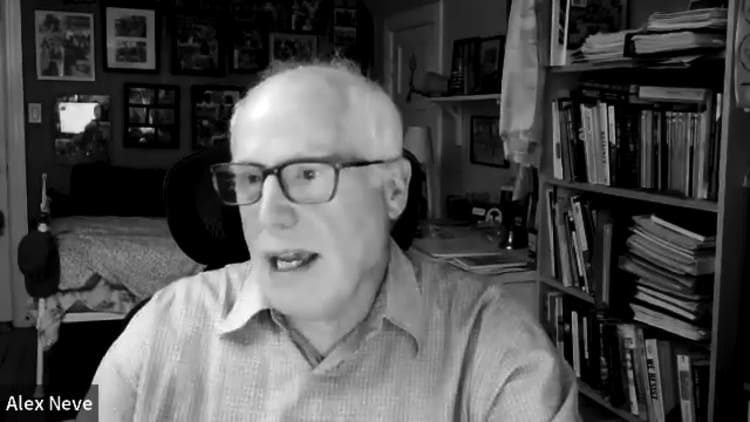 Watch our short documentary created by Tyler Lett in association with Hameed Law.
Oct 25, 2023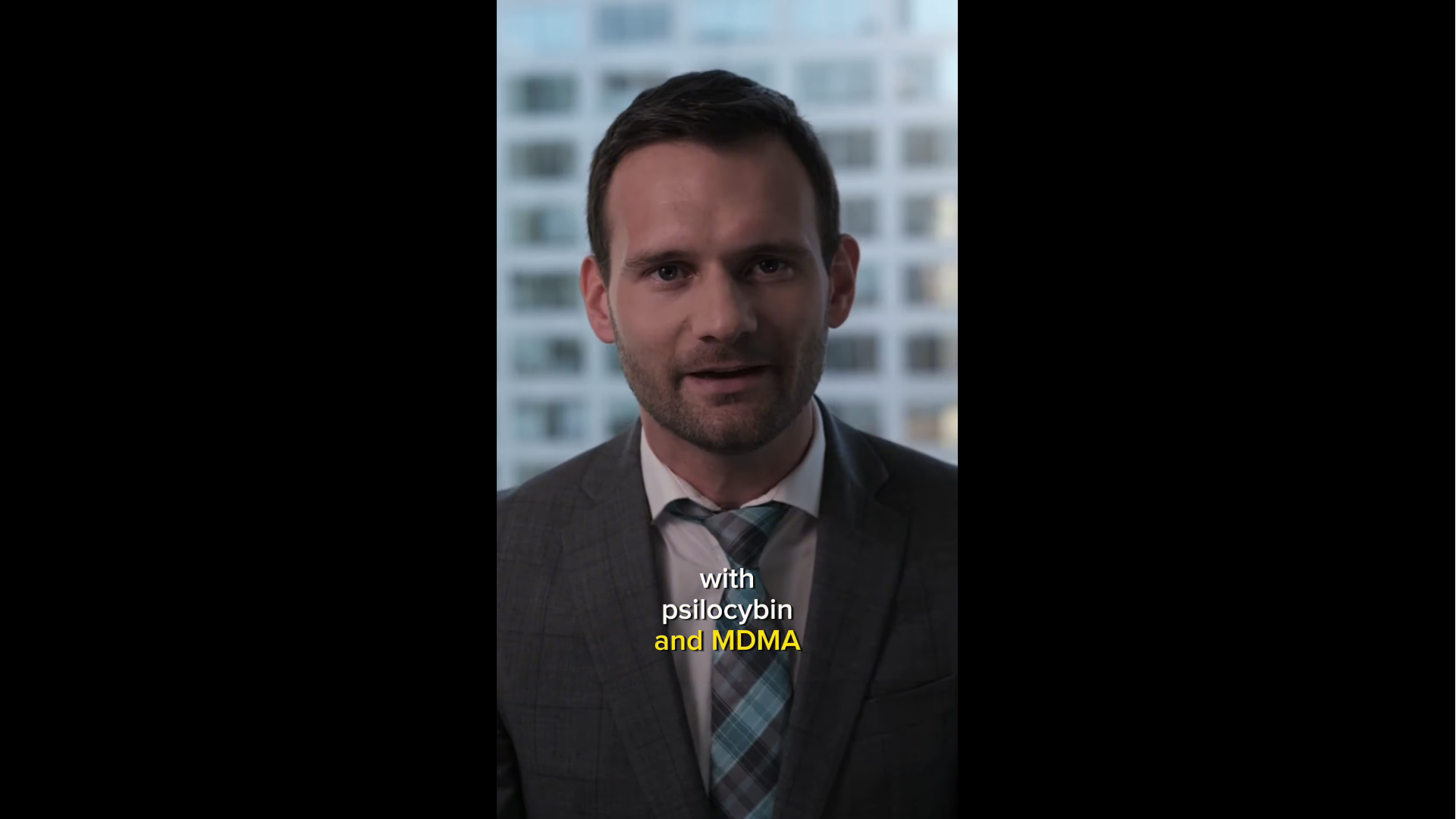 The current system forces patients to commit a crime to consume the psilocybin that the government approved for them under the Special Access Program.
Jun 30, 2023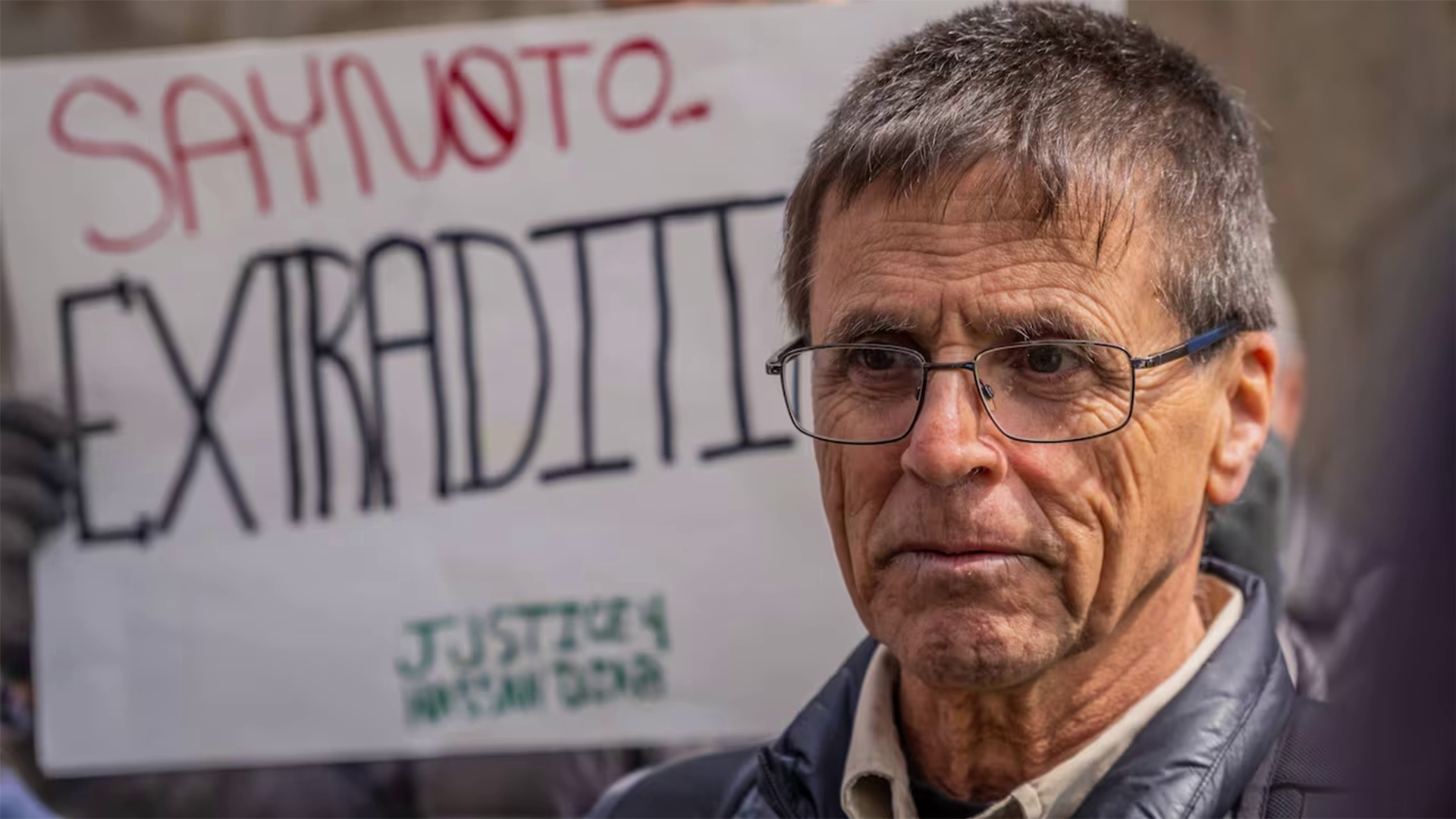 Watch Tyler Lett's film to learn more about Dr. Diab's case and what you can do to help prevent his extradition to France.
Jun 20, 2023
Yavar Hameed, principle lawyer at Hameed Law, has filed an application in Federal Court to compel the Prime Minister and Minister of Justice to appoint judges to the superior courts across Canada.
May 19, 2021
In response to the Palestinian call out for support on May 18, 2021 for the Palestinian Uprising and General Strike in Palestine, we believe it is important to accurately set out the context for what is happening in Sheikh Jarrah. From the words of Israeli officials and official Israeli policy documents we can better understand the purpose of these actions and their true nature. When seen in this context, established international law provides a clear basis for the international community to take urgent and decisive action.
May 07, 2021
Just as lawyers specialize in specific areas of law, those providing legal representation to survivors of trauma should be trained on how to recognize markers of trauma and how to engage with clients in a safe, empowering, and collaborative manner.
Apr 21, 2021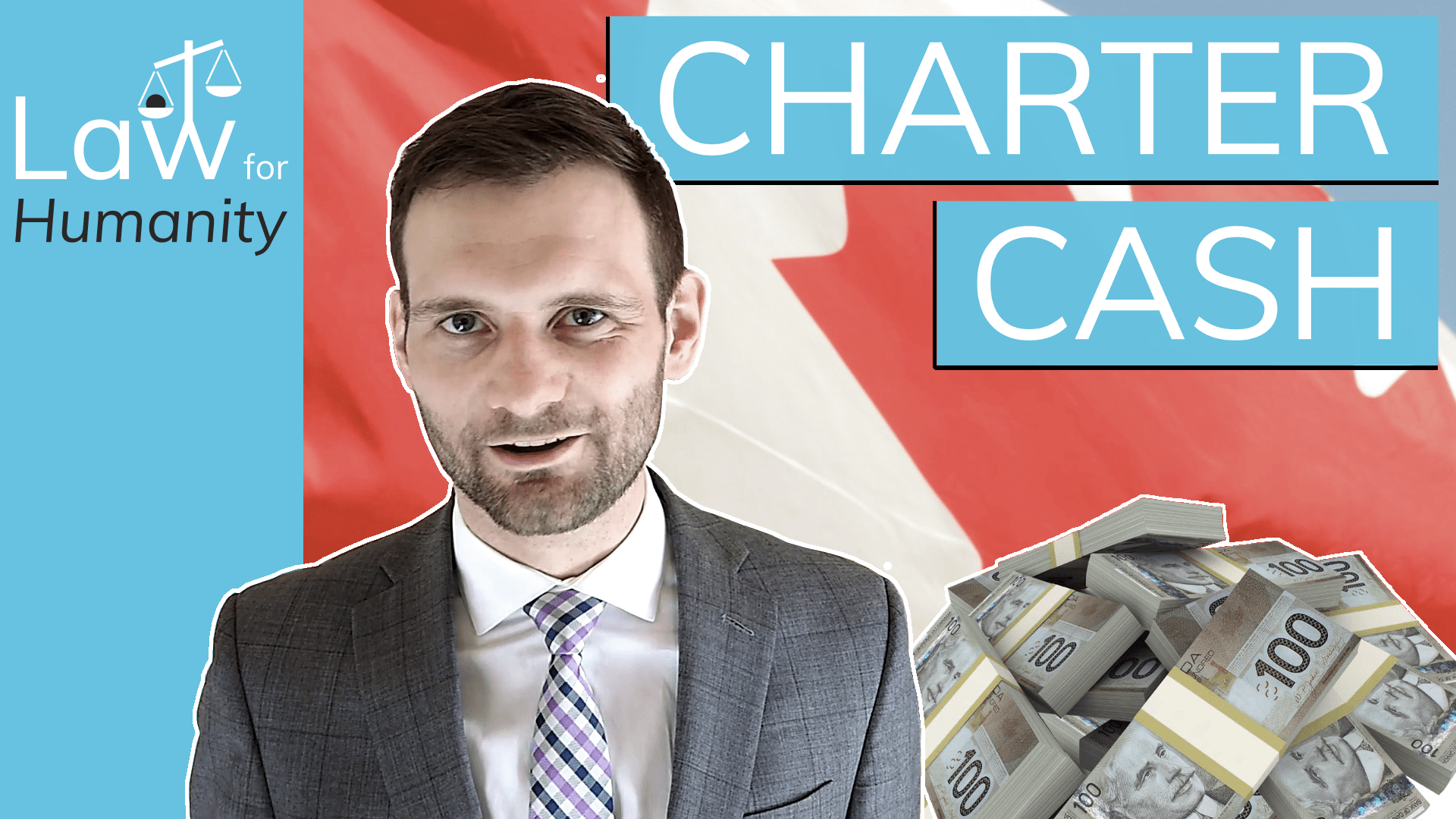 The Canadian Charter of Rights and Freedoms protects our fundamental rights. But what happens when these rights are violated? Through four intriguing stories, we discuss the principles and precedents for monetary damages under the Charter to discover how much a Charter violation is worth in the eyes of the courts.
Apr 12, 2021
With the Supreme Court denying leave to appeal, a recent decision of the Ontario Court of Appeal remains good law – and provides employees a further avenue to accessing the more favourable common law reasonable notice of termination.
Feb 28, 2021
A screening of the documentary film Lawyers (F)or Justice? by Yavar Hameed will be held Friday, March 12, 2021 between 11 and 12:15 pm, followed by a question-and-answer session. This session is accredited for 1 hour of Professionalism credits by the Law Society of Ontario.
Jun 26, 2020
Holding the police to account for violating your Charter rights is an onerous process that is frustrated by systemic barriers that require a potential Plaintiff to be strategic in their approach. While it may appear that it is impossible to ever obtain justice through the civil process of redress, the existence of obstacles does not mean that civil litigation cannot be run effectively.