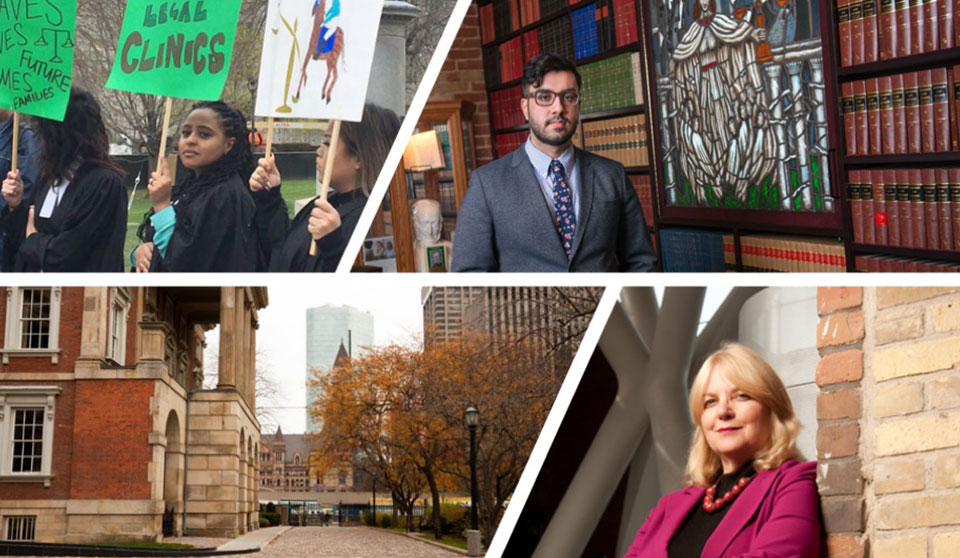 Law Times, November 11, 2019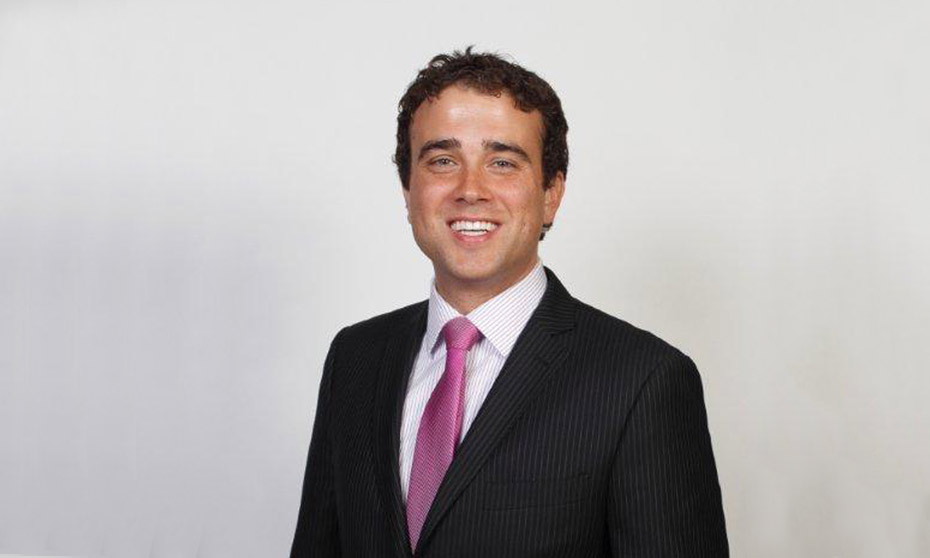 Law Times, October 7, 2019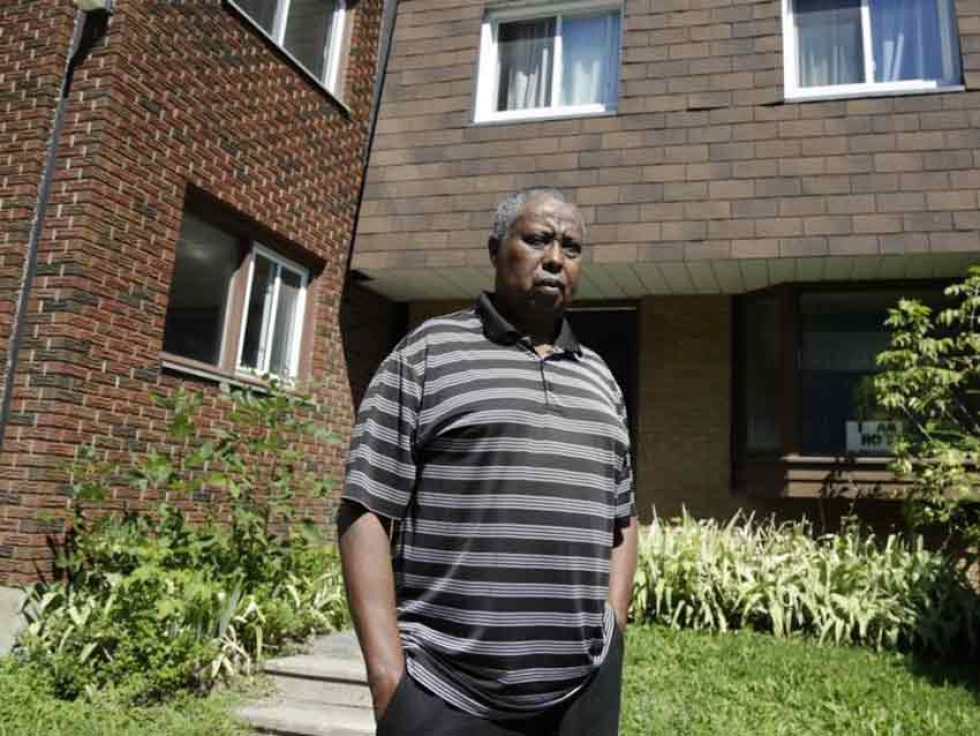 Muslim Link, April 1, 2019
iPolitics, January 5, 2017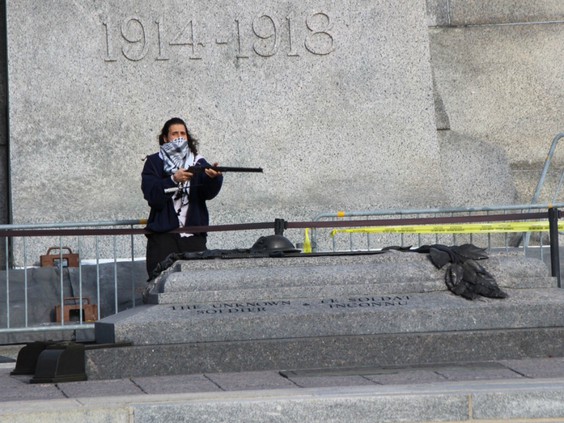 National Post, June 20, 2016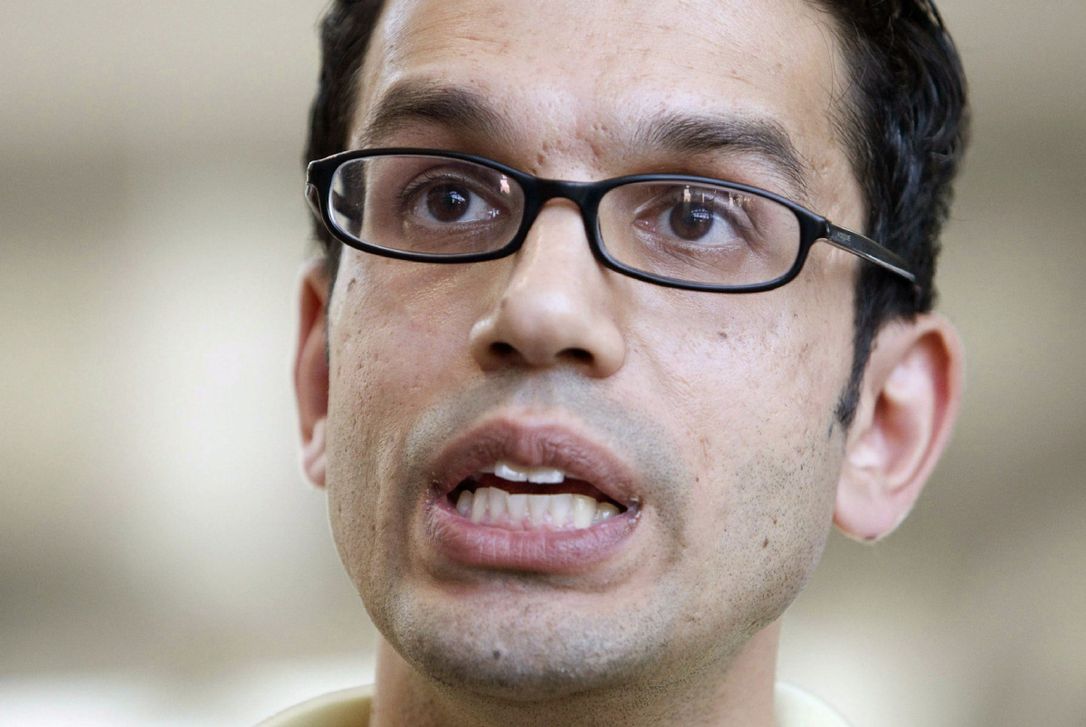 Toronto Star, April 29, 2014
Torontoist, January 8, 2013
Dissent in Democracy
Ottawa, Ottawa Peace Assembly Panelist, September 28, 2011
Whose Security? Our Security!
Panelist, People's Commission Network Forum, Montreal, Concordia University, February 5, 2011
Montreal, People's Commission Panelist, September 15, 2010
Public Safety Minister's ruling inadequate judge rules
The Globe and Mail, March 7, 2010
University of Ottawa Career Forum
Careers in Public Interest Litigation, Hampton Inn, Ottawa, March 4, 2010
The Legacy of Canadian Imperialism and Mobility Rights of Canadian Subjects
Paper presented to the Law Union of Ontario, Toronto, February 27, 2010
Presentation to the Unofficial Parliamentary Standing Committee on Foreign Affairs on United Nations
East Block, Parliament Hill, Ottawa, February 3, 2010
De Montréal à Bil'in
Discussant, Panel Discussion for Fundraising Event in Support of the Case of the Palestinian Village of Bil'in against Green Park and Green Mount International Inc., Montreal, November 27, 2009
Keeping Threats Out?
Presentation on National Security Issues to the Couchiching Institute on Public Affairs, Ottawa, November 17, 2009
National Security on Trial: Abdelrazik's Lawyer Speaks Out
McGill University, Faculty of Law, Montreal, November 11, 2009
Know Your Rights (Re: Police and Public Demonstrations)
Presenter, Organizing for Justice Conference, Common Cause, Ontario Public Interest Research Group, Socialist Project, Ottawa, October 17, 2009
Canada, Human Rights and State Security: Comments on Abdelrazik, Harkat and Other Cases
Presentation to Canadian Council on International Law (CCIL) Human Rights Breakfast Seminar, National Arts Centre, Ottawa, October 15, 2009